Since establishing our company, we do our utmost to offer complete services to our Customers. During the recent years it was proved that auditing services could be efficient in solving the problems of the Customers only if completed with legal advising.

Through our services we can follow with attention the whole life of the companies of our Customers, from establishing the company till making the final settlement of accounts in case of a possible liquidation.
Our colleagues are specialized in various fields in order that our Customers could get their different problems solved by the same company.
The standard of our services is highlighted by the educational activity of our colleagues in universities and high schools.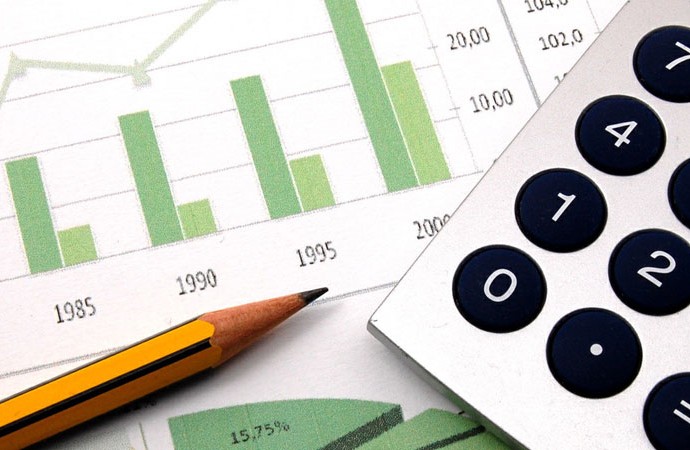 continuous book keeping, with data supply to the owners  /
payroll calculation and social security work 
tax advising 
establishment of companies, legal advising
appraisal activity
continuous and annual auditing 
settling the final accounts of companies 
managing companies in Hungary on behalf of foreign owners 
In accordance with the Hungarian Accounting Law, auditing and book keeping activity can not be carried out by the same company. For this reason the owners of Dénes & Daughter Auditing Ltd. have established two, physically separate companies in order to be able to offer both book keeping and auditing services for the Customers.